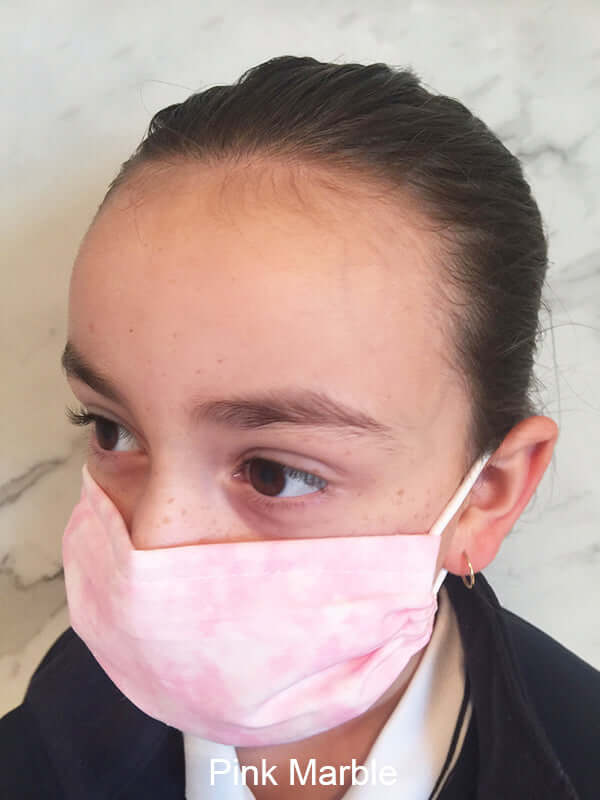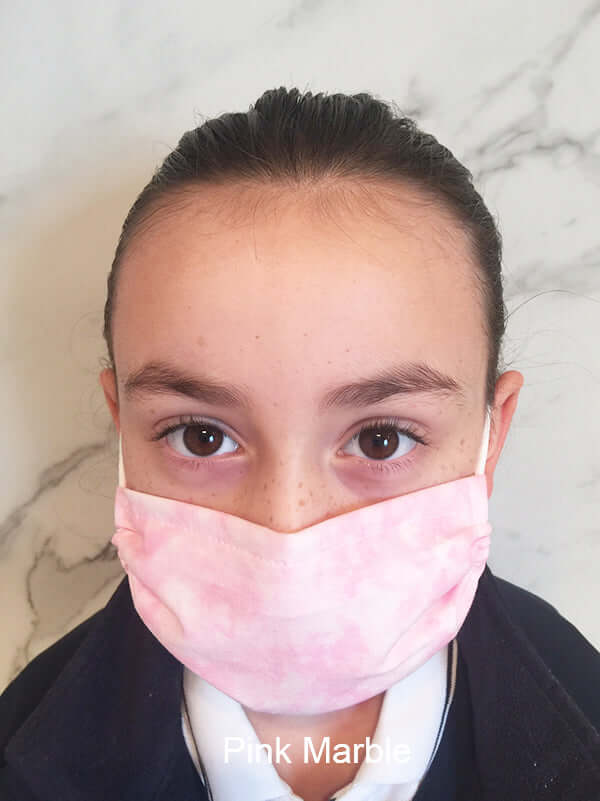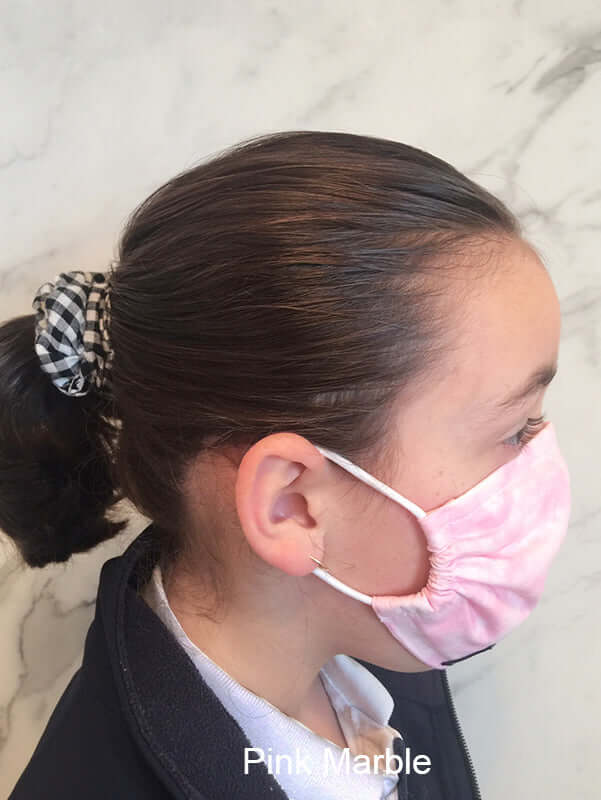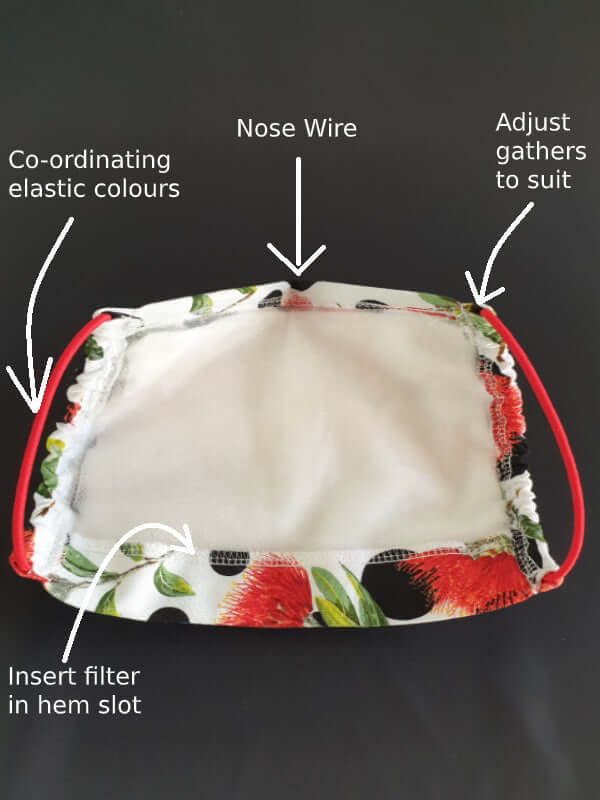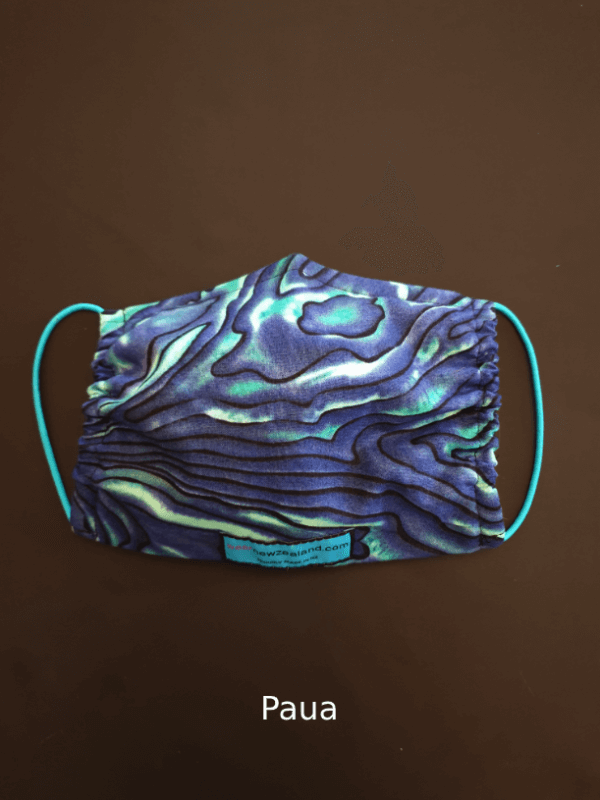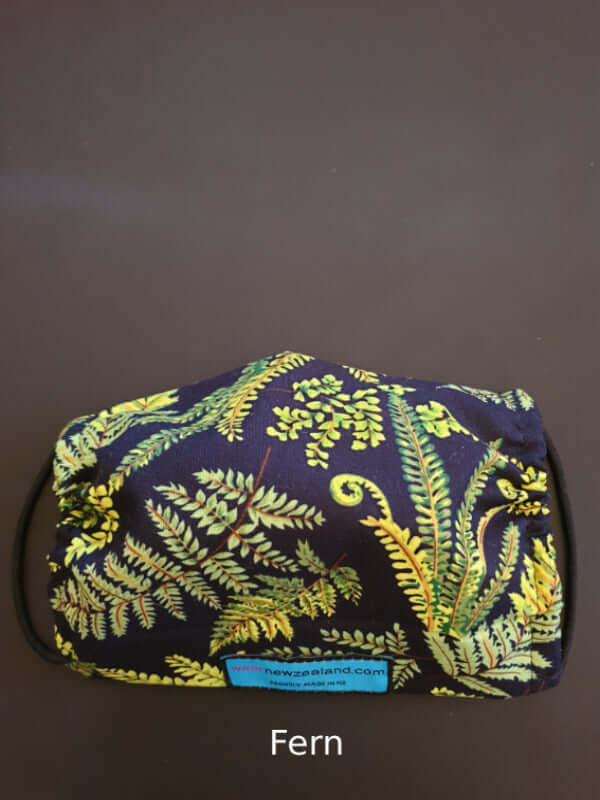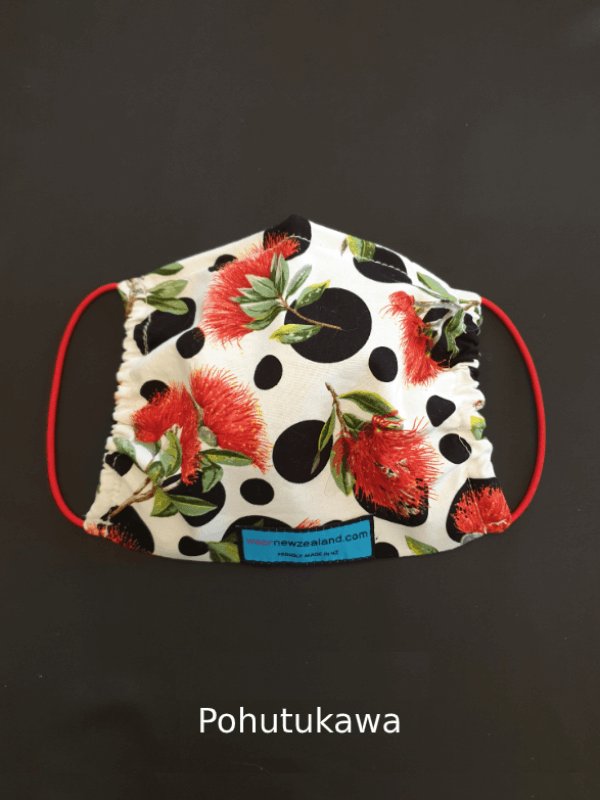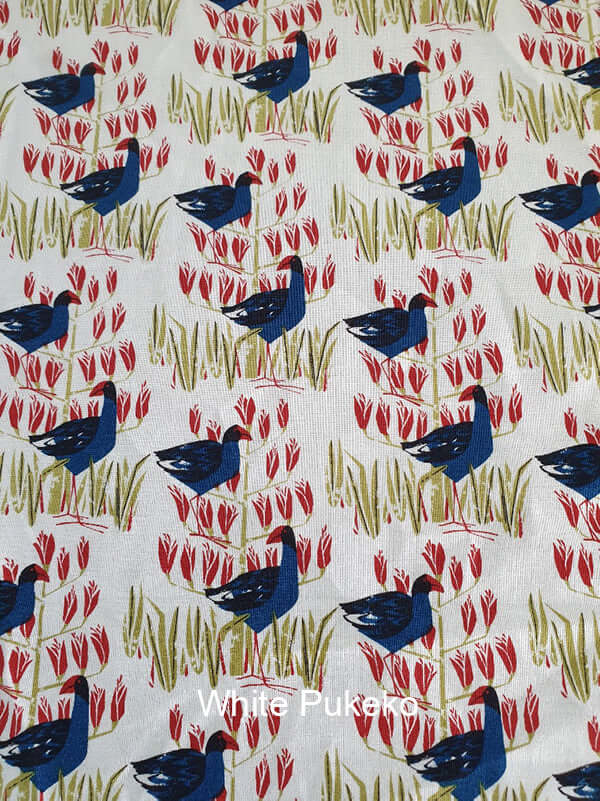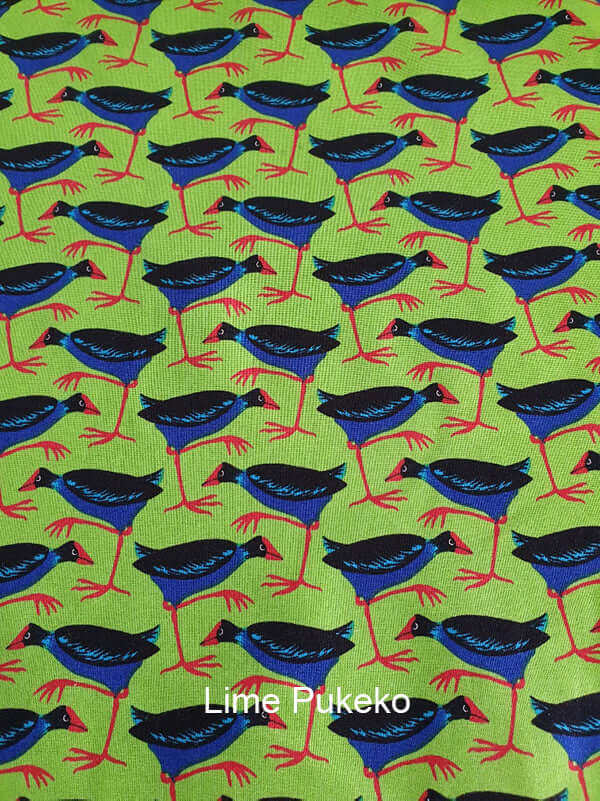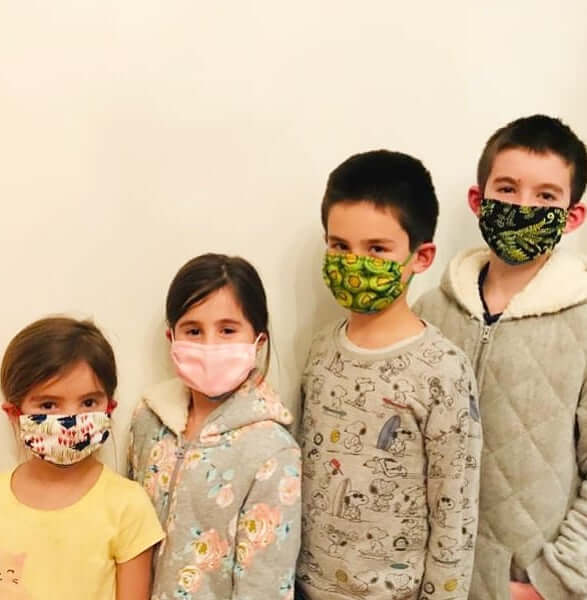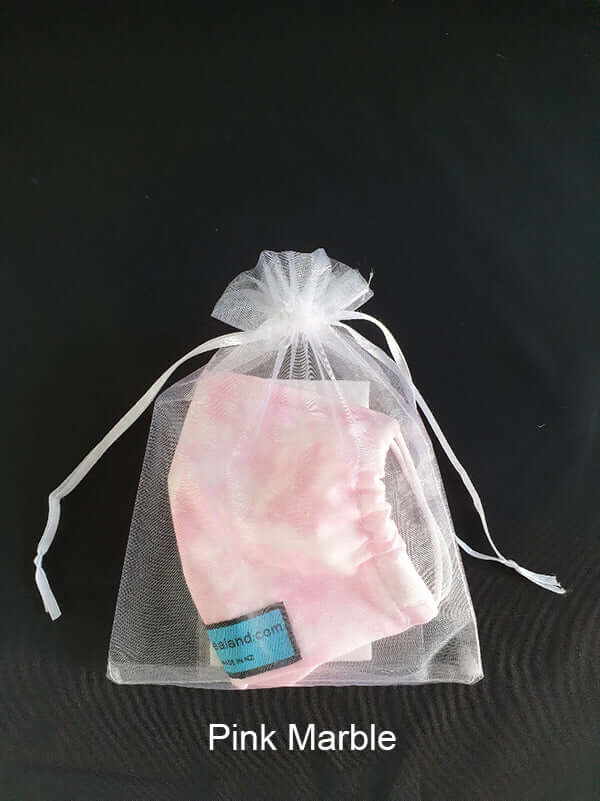 Wear New Zealand
Face Mask Kiwiana Kids Ear Loop Style
Sale price
$20.00 USD
Regular price
GST will be added at checkout for orders shipped within NZ.
Kiwi Kids are ready to WAM ( Wear A Mask)
It's back to school in New Zealand and in many places worldwide.  So, we've designed some adorable facemasks that offer the same degree of protection as our adults?
Kids now have the choice to wear these must have items on transport, at school or just out and about. A great accessory for the emergency kit as well.
Kids will need little convincing that these functional fashion accessories are just the 'beez kneez' with gorgeous New Zealand inspired prints that are evocative of our unique naturescape. Included in the range are little birdie Pukeko and Takahe prints as well as a gorgeous pink for the princesses amongst us.
In fact, parents and kids can wear the same prints in some instances!
These re-usable, hand washable 100% cotton masks come with a disposable meltblown filter already inserted ready to go. This filtration has been tested in New Zealand to have a BFE ( Bacterial Filtration Efficiency) rating of 98%. See technical specifications of filter below.
Constructed with elastic ear loops, soft nose wire, non woven backing to wick away moisture with hem slot for filter placement, the kids facemask pack comes  with cotton outer, 2 filters ( includes 1 pre-inserted) and a little organza pull tie holder.
Kids of course vary in size greatly but we've constructed a size chart to make it easy to select the right size. Here is a guide:
2-4 years old are XS
5-8 years old are S
9-12 years old are M
However, if in doubt, especially if your child is bigger or smaller than average, please 
These medical grade  filters comprise of 2 layers of our meltblown material and unlike the adults' filters are not enveloped in polypropylene to keep it as light as possible for our young ones.

This intrinsically New Zealand product has been designed in New Zealand, is made in New Zealand and is not imported from Asia.
Due to hygiene reasons, we cannot accept return of any face mask item.
What is meltblown?  It is the fine non woven mid layer of a surgical mask and is made by heating polymer and extruding through small nozzles by high speed gas thus creating  tangled filaments of fibre to filter dust, air borne bacteria, virus and pollen.
This filter material has been tested in New Zealand with the following results given to us:  "2 layers of this filter removes 98% of small particles ( from 0.1 to 3 microns)"
Wear New Zealand has constructed double layer meltblown filters to fill almost the entire interior of the mask to increase filtration effectiveness. This is because smaller rectangles can move or slip thus compromising your protection.