100% made in NZ from the finest natural resources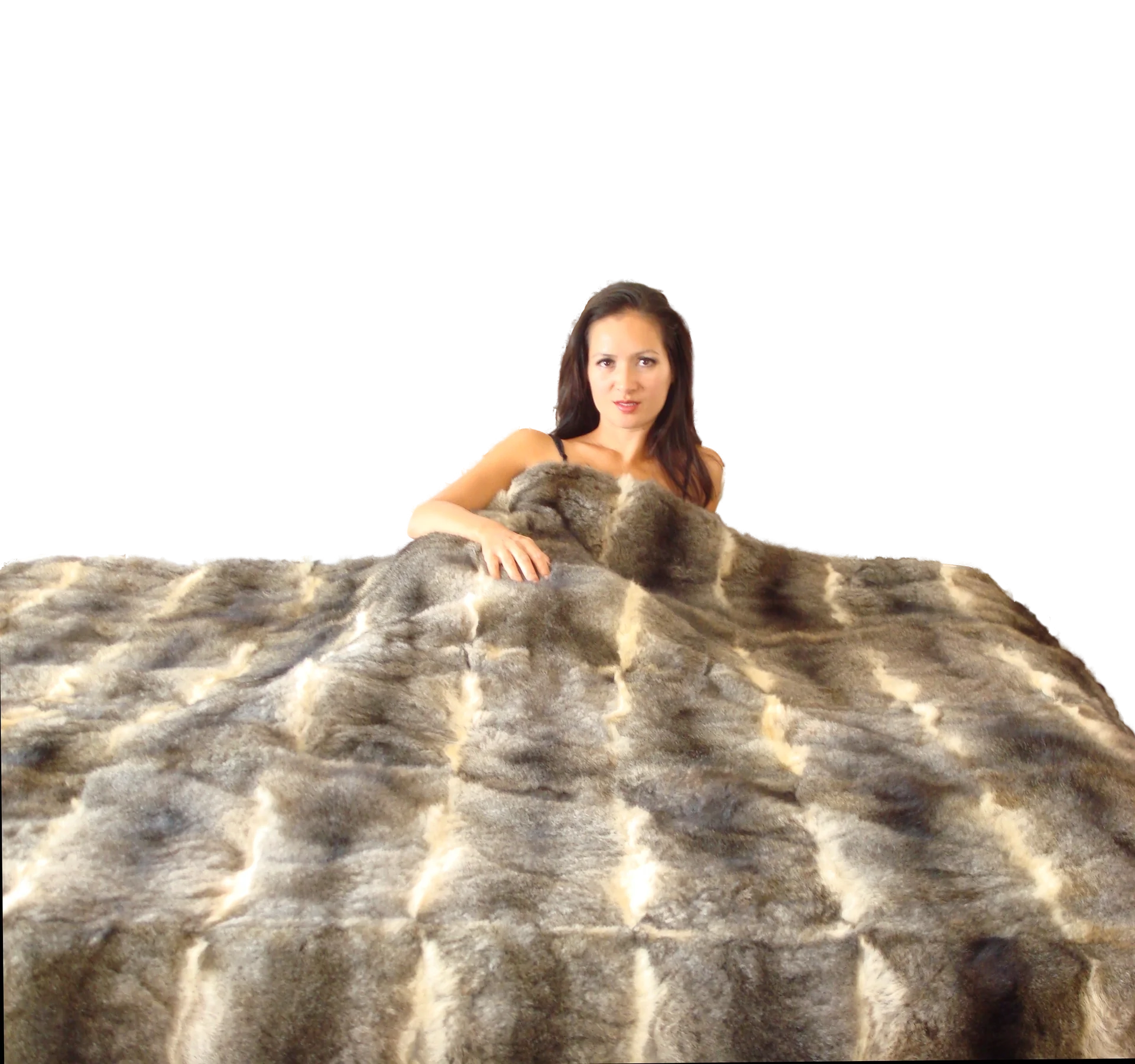 FREE FREIGHT IF YOU CAN WAIT
FREE FREIGHT IF YOU CAN WAIT
New Product Release. 100% made in New Zealand
Copper Antimicrobial Range
Wear New Zealand introduces it's new antimicrobial copper jersey range.  We use cutting edge nano technology.
This embeds copper ions to the threads of our fabric. Offers maximum protection against airborne nasties. So, no matter how many washes, those copper ions keep working to repel germs for the life of the garment.
This methodology is vastly superior to a spray on finish to an existing garment which will wash out in no time.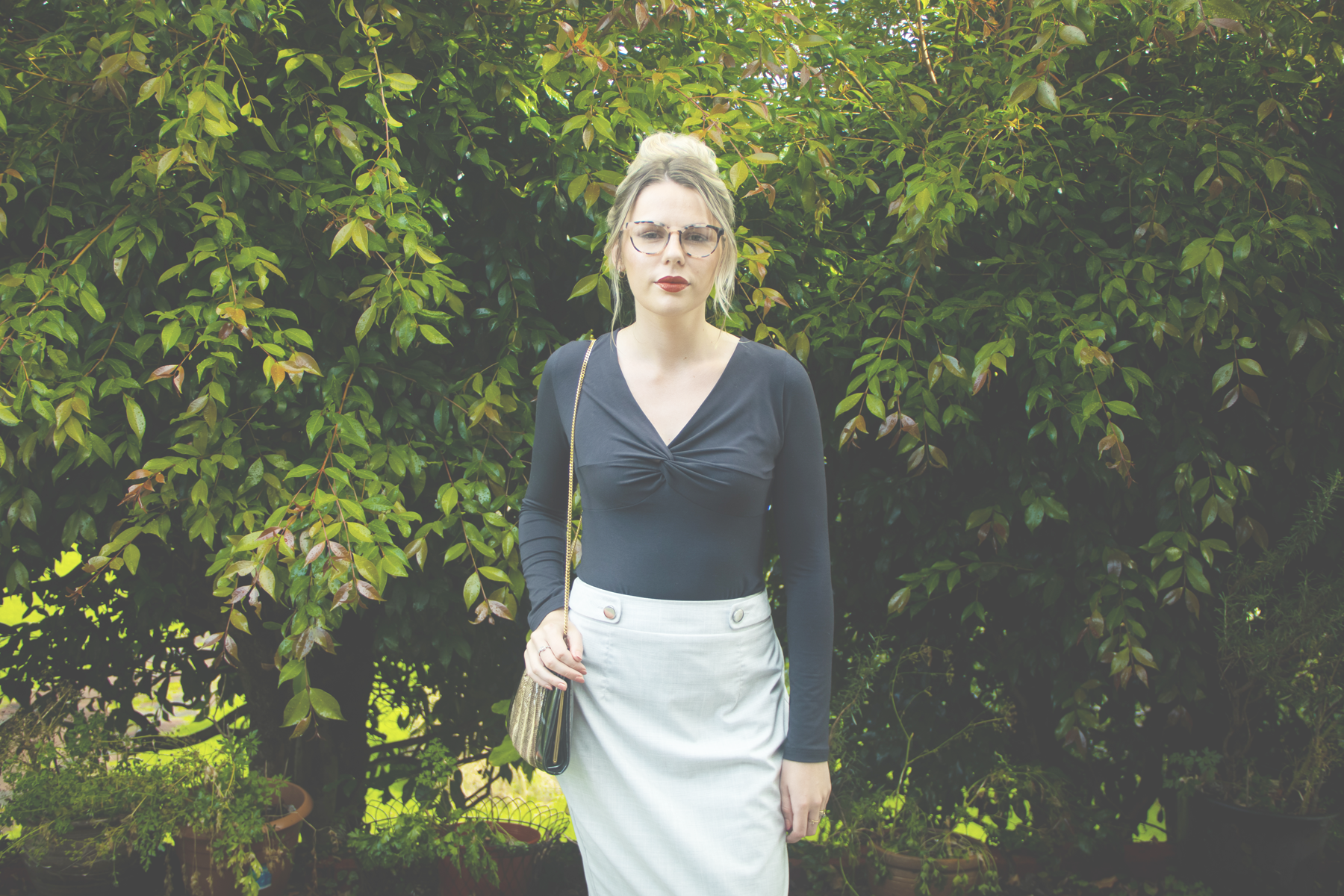 Fur Repair Service for Australian and New Zealand Customers
Can my Vintage fur coat that is ripped at seams or torn mid-hide be fixed?
Can you convert my old fur item into a throw, cushion covers or something else?
Can you clean old fur to get rid of that musty smell?
Can you fully reline my old fur coat?
The answer is YES!
G.M., Melbourne, Australia

After nearly four years of daily wear, my first raw-edge possum handbag was so well-loved it wore through in the corners - so I ordered two more. I've been delighted by the workmanship and I always get admiring comments. Thanks WNZ.

Elli, UK

May I say how delighted I am with the Furwah that you sent me this Christmas....so chuffed, and honestly have given up sleeping under the duvet as this is all I need, look forward to crawling under it every night. It is truly amazing in every way, I cannot find fault in any way whatsoever.

Linda W, Henderson, USA

I received the gauntlets and I LOVE THEM! Thank you for the extra length--they are perfect. They fit as if they were made just for me and fit "like a glove" (I couldn't resist that one). Will keep me toasty in the cold Nebraska winters where we visit family!