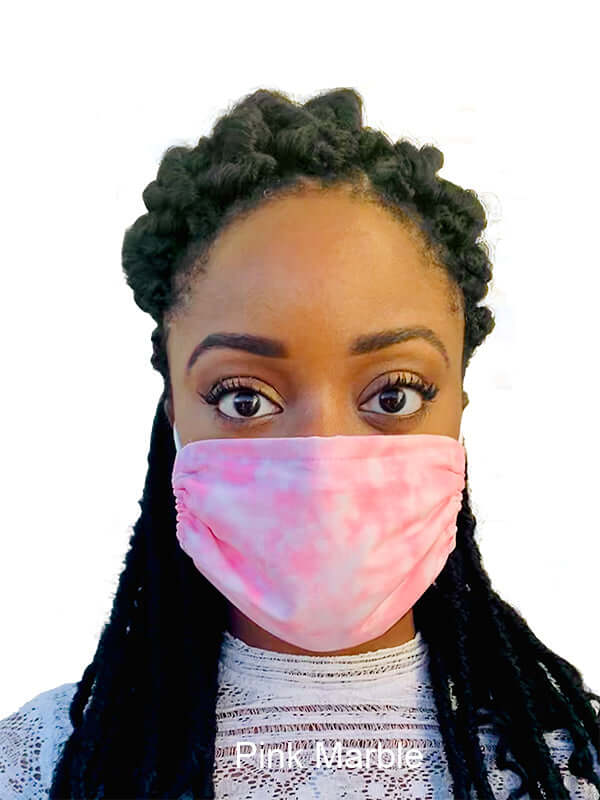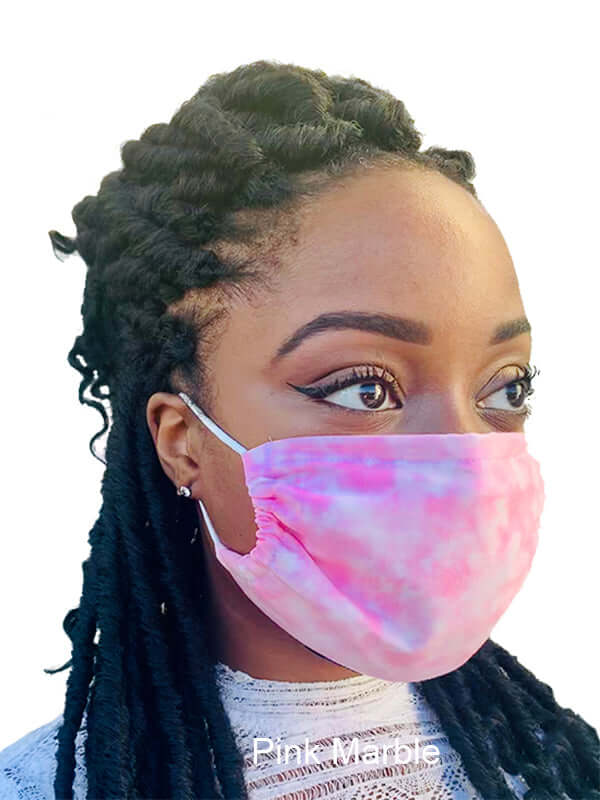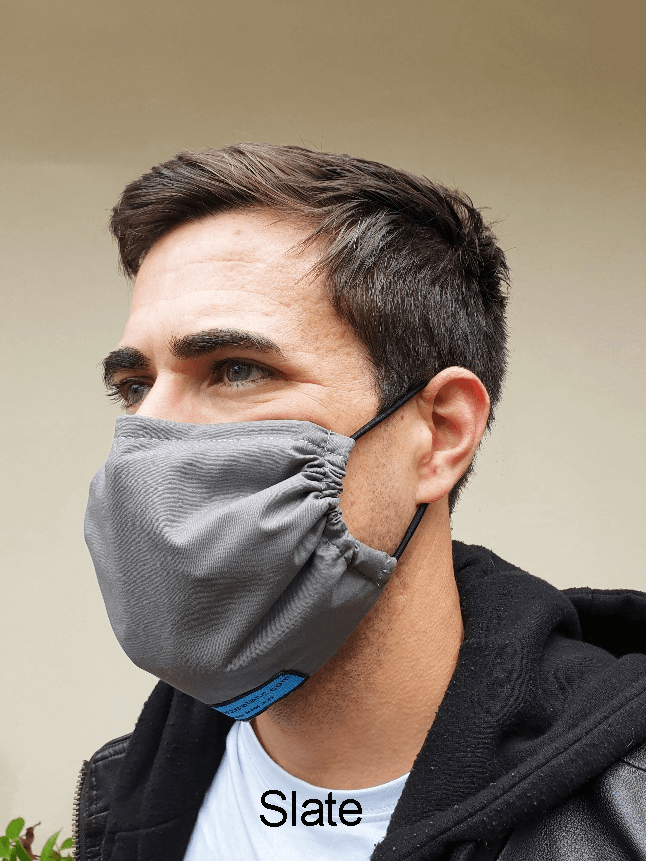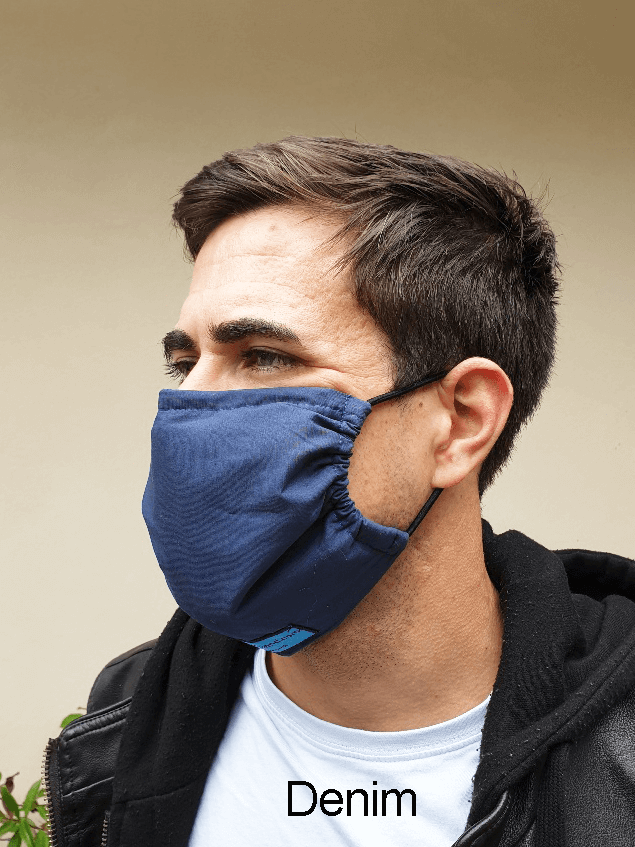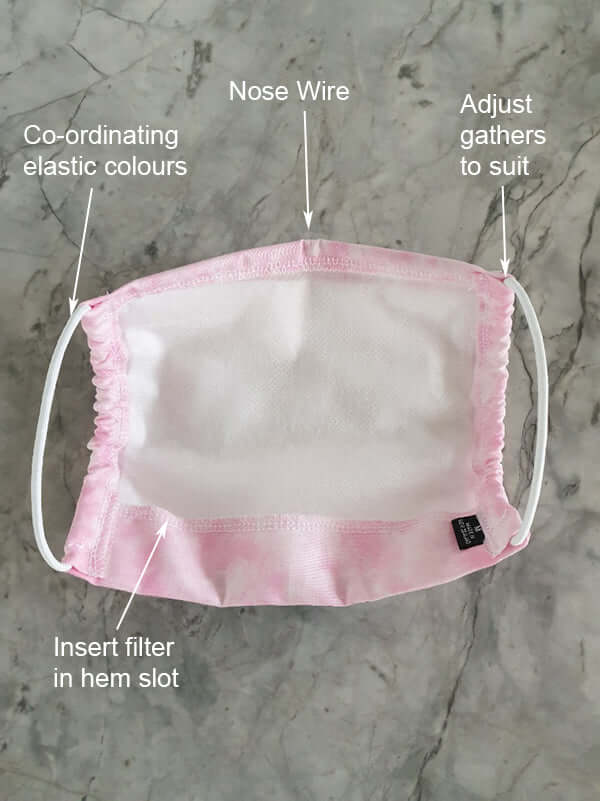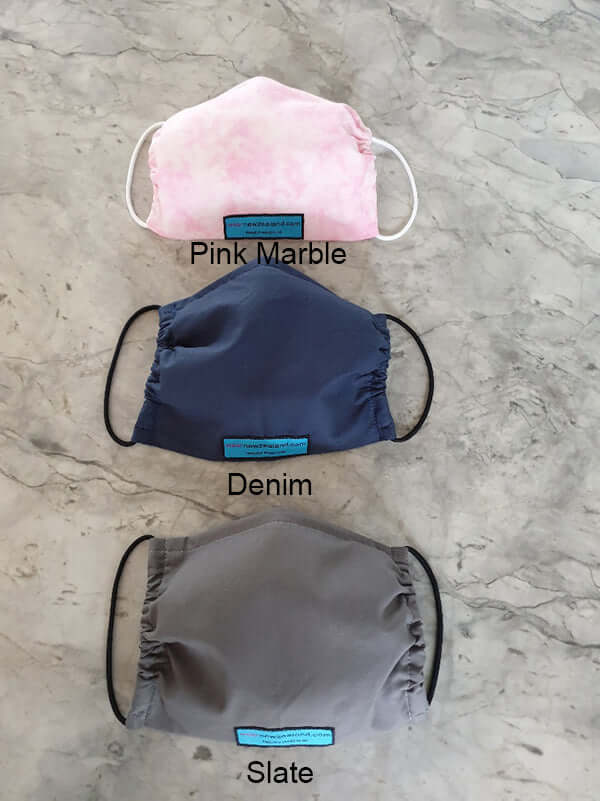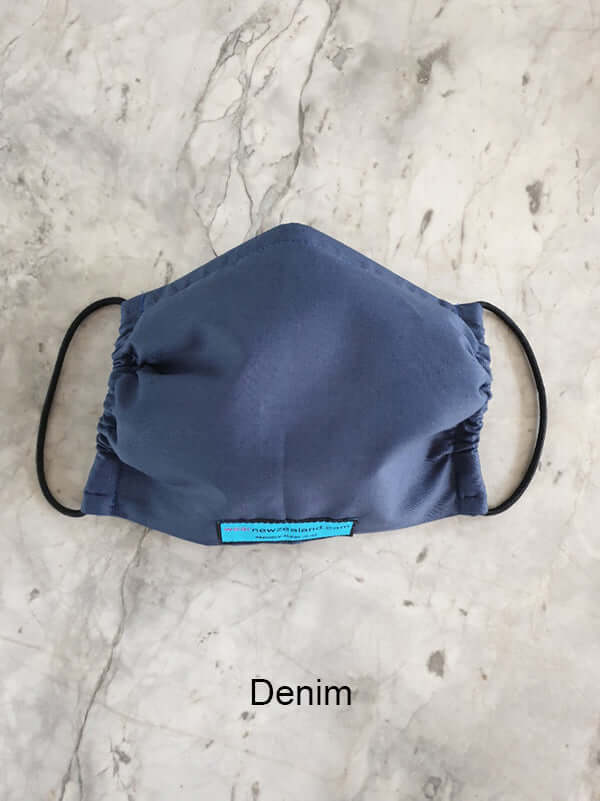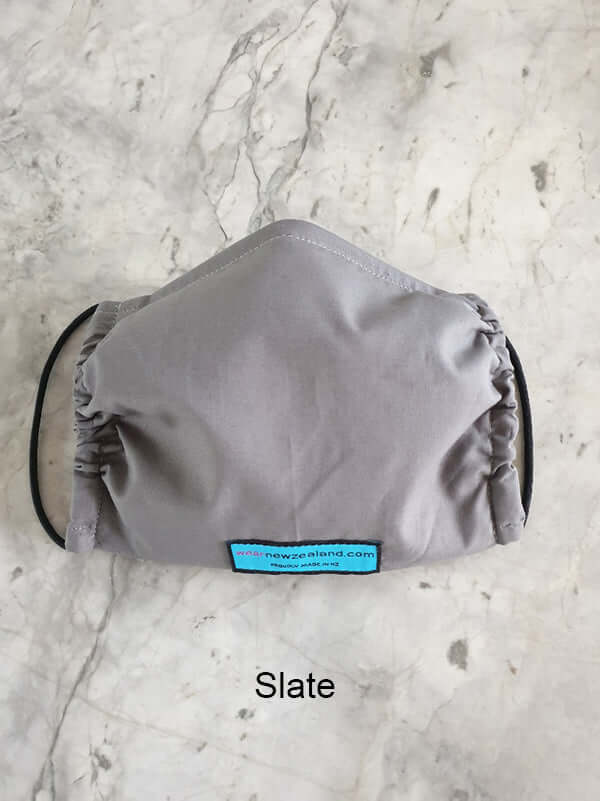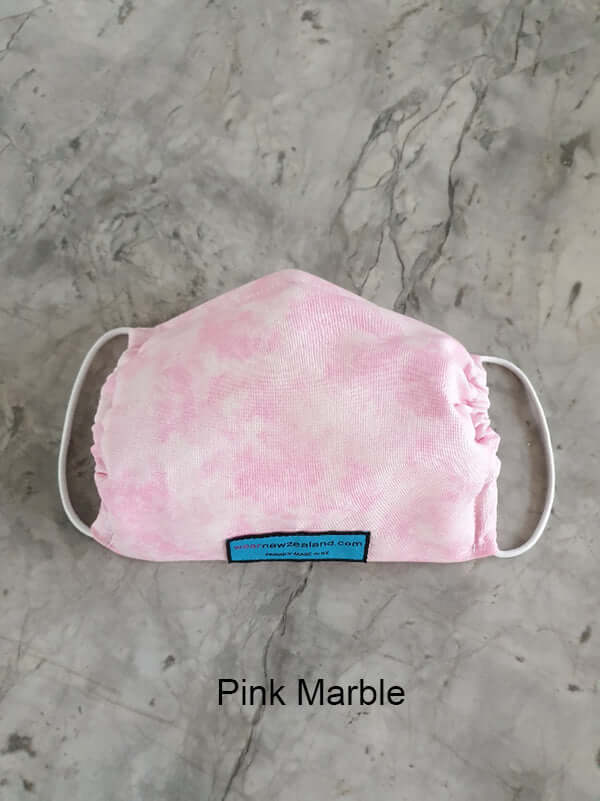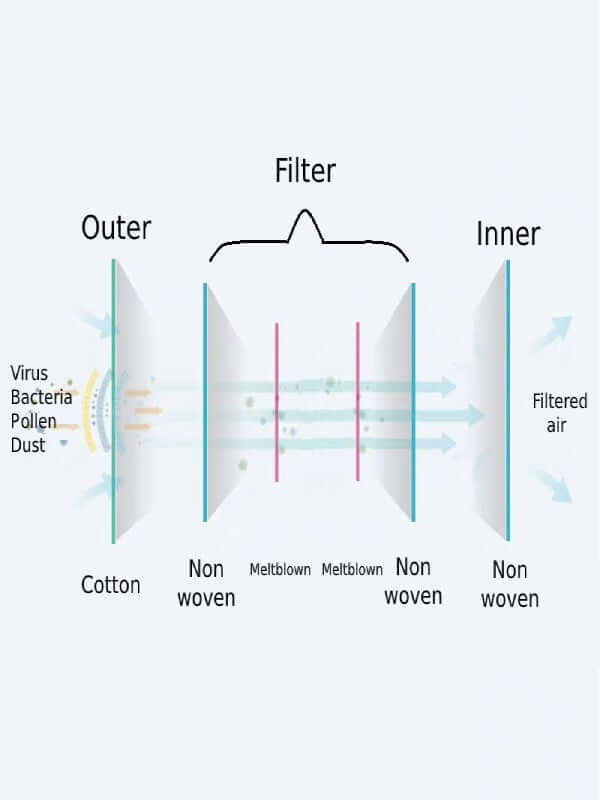 Wear New Zealand
Face Mask Surgical Style
Sale price
$24.00 USD
Regular price
GST will be added at checkout for orders shipped within NZ.
It's time to WAM ( Wear A Mask) 
We live in a changing world and now a facemask is fast becoming a reality in our everyday lives.
These reusable  face masks merge fashion with functionality with a high degree of filtration against dust, air borne bacteria, virus and pollen.
Not into printed patterns on your face mask?  No problem, as we have sourced these beautiful lightweight cottons in solo toned palettes for the mask outer and  placed  non woven material on the inners to wick away moisture.
These facemasks are hand washable and come with disposable, easy-insert filters which  have 2 layers of meltblown* medical grade material for effective removal of smaller particles.  (See technical specifications of filters below)
This surgical inspired design is complete with co-ordinating coloured elastics, nose wire for shaping onto face and hem slot for insertion of disposable filter. 
Size Medium fits most adult females. Size Large fits most adult males and there is also an XL size ( Please refer to the size chart if unsure of your size) 
Your face mask pack comes with 2 meltblown filters ( includes one pre-inserted into mask) along with a handy little matching fabric pouch to pop straight into your tote, briefcase, glove box or "emergency" kit.
Your 4 piece face mask set looks like this:
This  intrinsically New Zealand product has been designed in New Zealand, is made in New Zealand and is not imported.
Due to hygiene reasons, we cannot accept return of any face mask item.
*Technical Specifications of filter
What is meltblown?  It is the fine non woven mid layer of a surgical mask and is made by heating polymer and extruding through small nozzles by high speed gas thus creating  tangled filaments of fibre to filter dust, air borne bacteria, virus and pollen.
This filter material has been tested in New Zealand with the following results given to us:  " 2 layers of this filter removes 98% of small particles ( from 0.1 to 3 microns)"
Wear New Zealand has constructed double layer meltblown filters to fill almost the entire interior of the mask to increase filtration effectiveness. This is because smaller rectangles can move or slip thus compromising your protection.
Filters should be changed every 24 hours. Eg: if wearing for 3 hrs per day, change weekly.