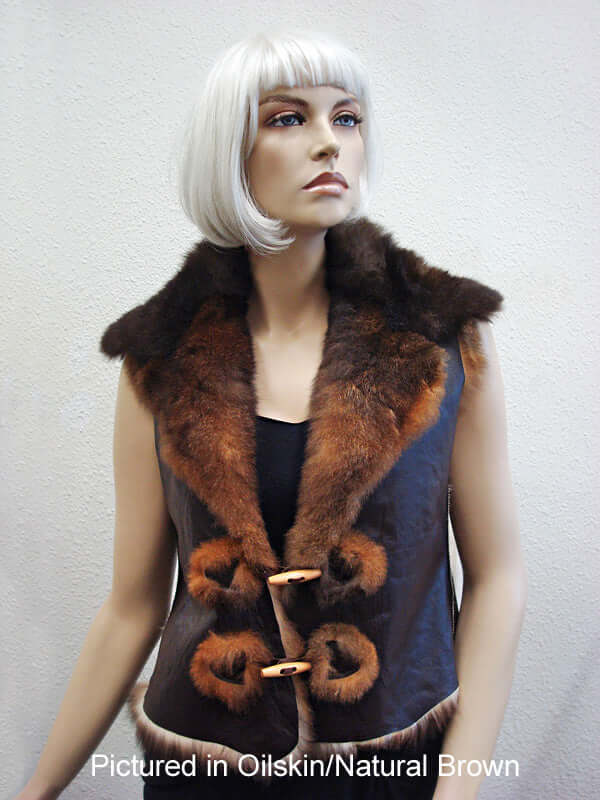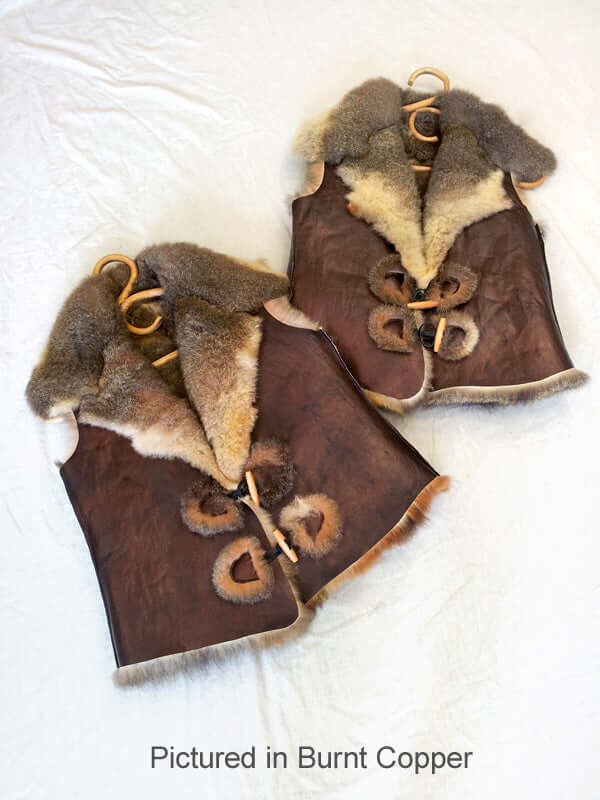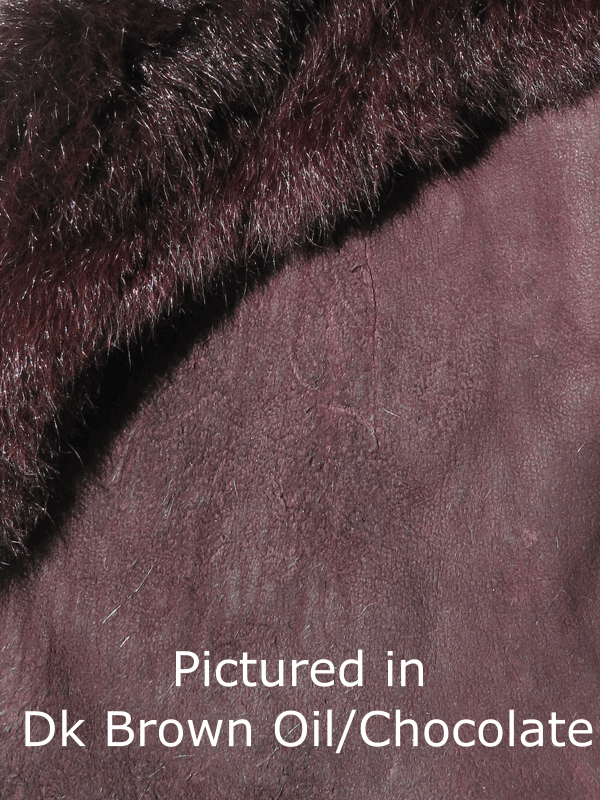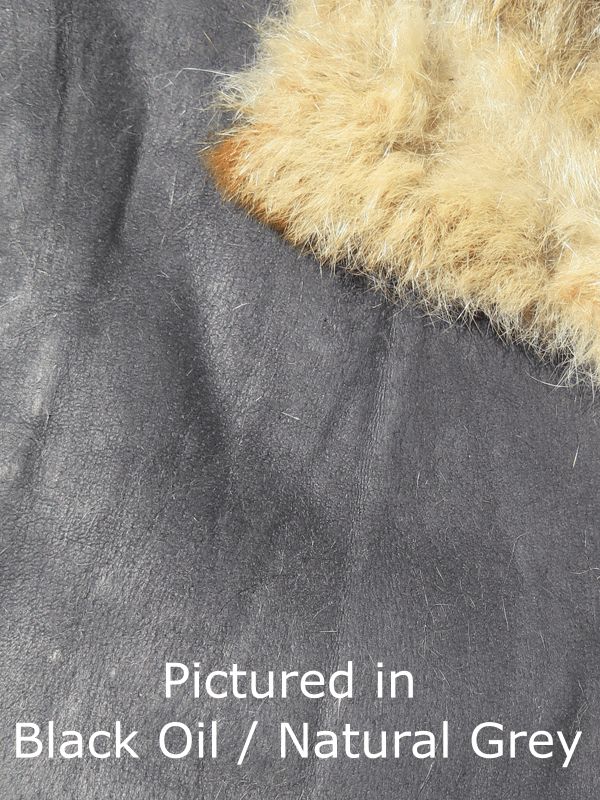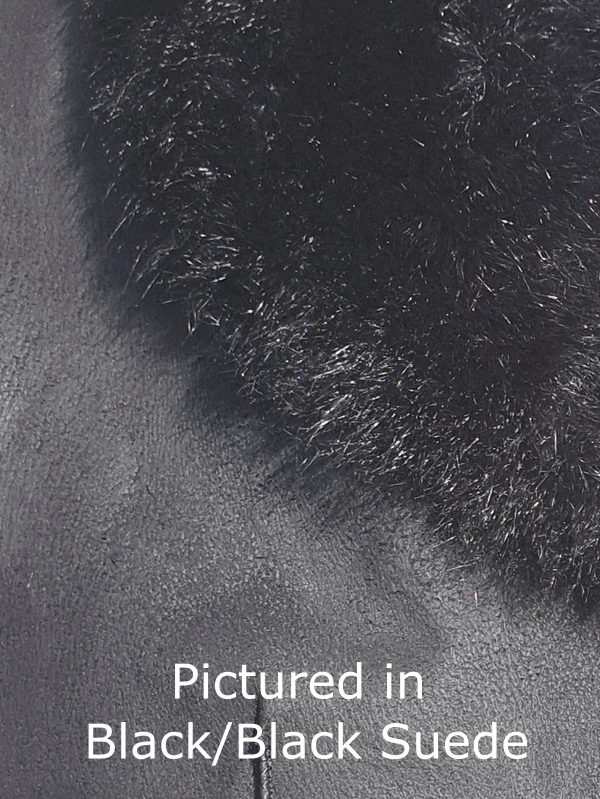 Wear New Zealand
Possum Fur Raw Edge Vest
Regular price
$520.00 USD
Sale price
$520.00 USD
Regular price
GST will be added at checkout for orders shipped within NZ.
ANNOUNCING NEW COLOURS TO OUR BEST SELLING GARMENT!
This deconstructed possum fur vest is strategically cut to allow the natural contours of the hides to be shown off to the max!
We've invested a fair bit of effort to bring you some amazingly reversible finishes so that you can wear your vest fur inside or fur outside, depending on your mood. 
Our new leather look  finishes have been achieved by hand  applying leather pigments over the suede side of the possum fur pelt to emulate the stiffness and durability of new leather but with subtle creasing for that distressed look. Wear it a few times, and it softens as it moulds to your shape. These garments have been impregnated with water resistant coatings to ensure a few spots of rain will not damage them.
Alternaively, the suede finish provides a softer relaxed texture and has been coated lightly with silicon post production to also ensure a few drops of water will not affect the finish if dried naturally.
Choose from a burnt copper or gunmetal metallic finish with natural grey fur on the reverse; a semi gloss airforce brown with natural brown possum fur .The antiqued finish is a matt surface that has a textured rockwash quality to it with natural brown shorn possum fur on the reverse. The black suede with black fur is more of a formal, sleeker look.  
Team up with drainpipe jeans, killer heels and revel in the attention this striking number will bring. You will have complete strangers begin stroking this rather sensational fashion statement.  Um, well - if you want them to that is - occupational hazard actually from what our loyal clients tell us.  This wickedly wild number features:
Possum fur tabs
Wooden toggles
Leather loops
Changing color variations